June 29, 2015 | Events, Wine Club | Liz Kelly-Campanale
June 2015 Wine Club Pick Up Party
We had a great time at our Wine Club Pick Up Party on Saturday, June 27! Thank you to all the members who joined us for a vineyard tour and tasting of library Pinot Noirs and current selections.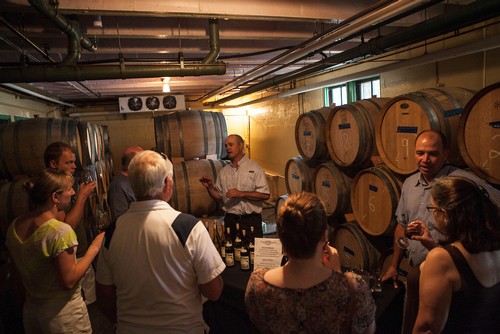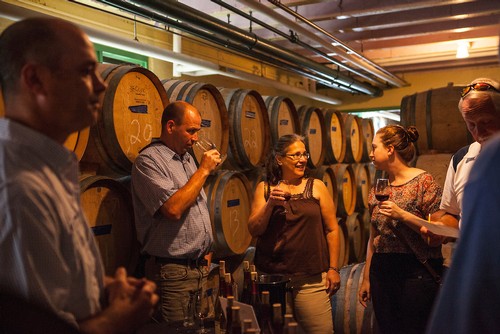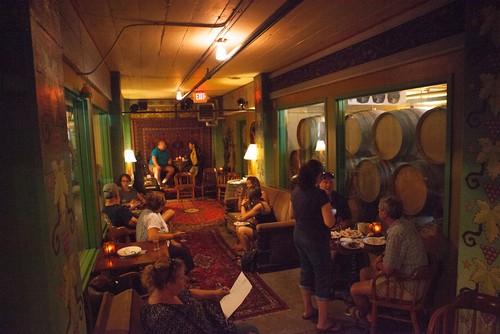 We look forward to seeing our members at the next Pick Up Party in September. Cheers!
Comments
Commenting has been turned off.